CO2 laser machines from SEQUOYATEC ready to ship!
Time:2023-06-14
SEQUOYATEC CO2 laser engraving and cutting machine has been professionally developed and produced laser equipment for many years. It has favorable price, high precision, fast speed, high efficiency, labor saving, high material utilization rate, can be customized on demand, and has guaranteed after-sales service.
Widely used in clothing leather, craft gifts, wood, paper, food packaging, plexiglass, electronic components, PCB, flexible circuit boards, ceramic substrate semiconductors, crystal glass, plastic connectors, silicone rubber keys, SMD components and other various Graphic and text marking on various materials.
Export order ready to ship!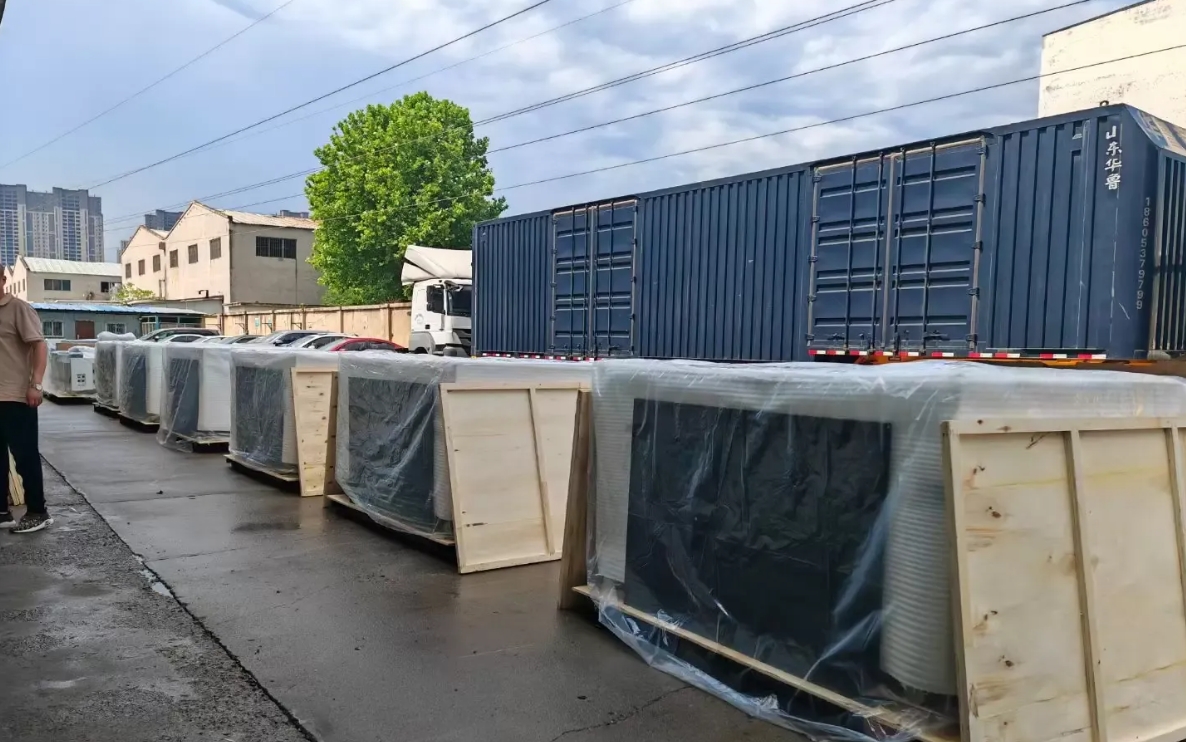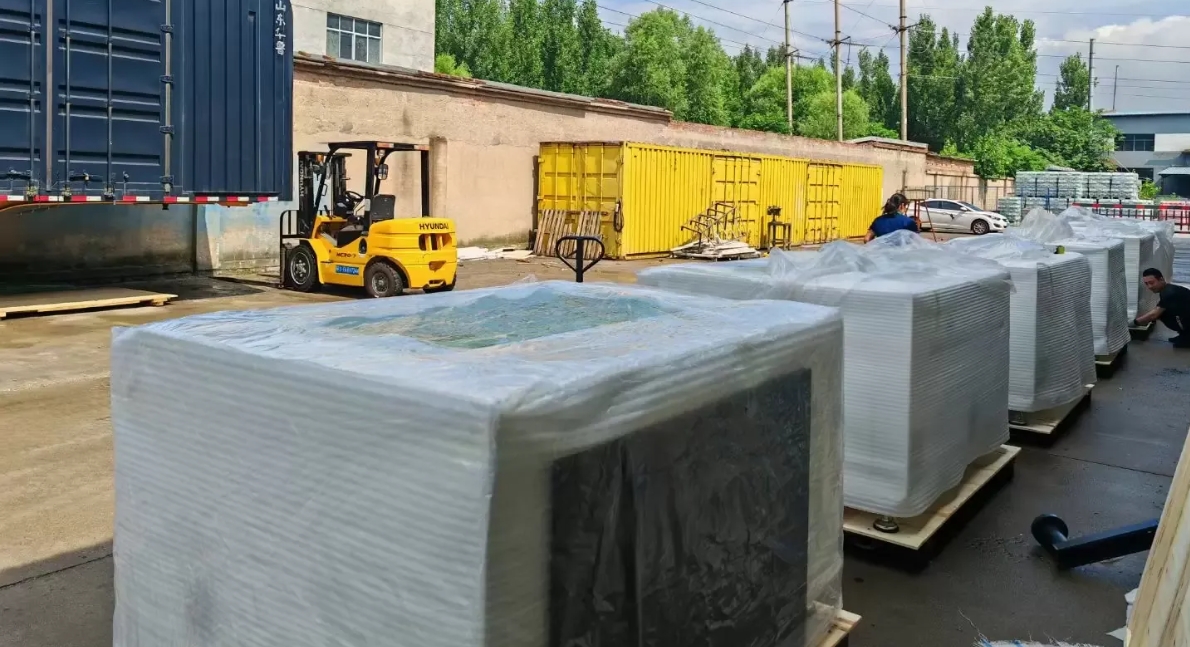 Copyright © Jinan Sequoyatec Co., Ltd All Rights Reserved.
Top