2000W plate and tube fiber laser cutting machine ready for ship
Time:2023-05-30
The 2000W plate and tube fiber laser cutting machine is mainly used for fast cutting of various metal materials such as carbon steel, stainless steel, aluminum alloy, and brass.

A special platform for laser pipe cutting machine is optional, and the plate and pipe can be switched at any time.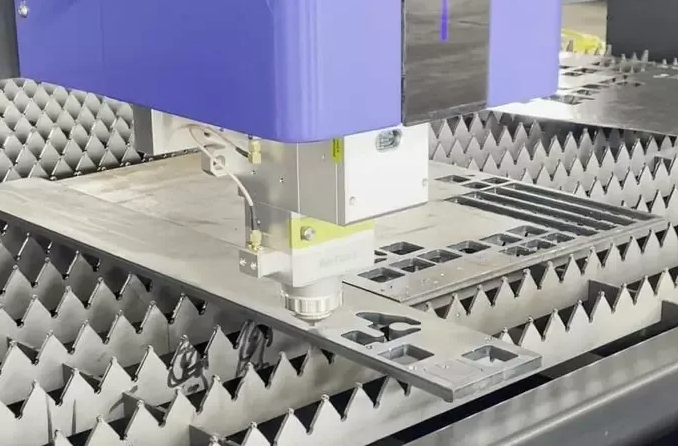 The operation is simple and flexible, and one machine can be used for multiple purposes, saving production costs for the enterprise. Different types of jaws can be selected to realize cutting of different profiles, such as: angle steel, channel steel, I-beam.


Copyright © Jinan Sequoyatec Co., Ltd All Rights Reserved.
Top